The audio guide is a more commonly used way of explaining reception. Many people choose to order the

audio guide

when they need it, but for customers who do not use it often, it is not cost-effective to order the audio guide, so now there is also an audio guide lease. Audio guide leasing is a very considerate way for customers who need an explainer temporarily, but we also need to pay attention when leasing an audio guide. After all, it is to be used in more important reception occasions. Choosing a good audio guide rental will help our reception. The leasing of the audio guide is mainly for the who need the explainer. Leasing the audio guide from a reliable manufacturer can avoid many problems.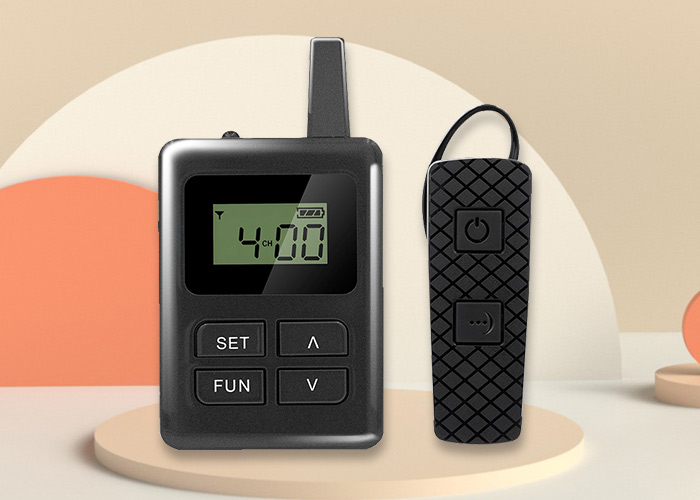 audio guide
If you want to ask me which manufacturer of audio guide rentals to choose, I will recommend the audio guide of Yingmi brand. Yingmi audio guide has cooperated with many enterprises, institutions, museums, etc., not only that, but also many of customers choose to cooperate with Yingmi for audio guide rental. Choosing Yingmi brand to achieve the leasing of the audio guide can add icing on the cake to our reception, because the product quality of the Yingmi audio guide has passed the test, the use effect is good, and the sound quality is clear and noise-free. Although it is an audio guide rental, our staff will also use their own expertise to select the appropriate model for the customer to rent the audio guide. If the customer has any questions after the audio guide is rented, professional and technical personnel will answer them.