If you don't want to talk with a loudspeaker or a megaphone any more, you should use a

audio guide

. Audio guide breaks the disadvantages of traditional explanation, and brings the explanation to a new level and height, audio guide makes your explanation no longer laborious. The audio guide has a transmitter and a receiver as the main components, and then has a charging storage box, which integrates charging and storage, which solves the trouble of traditional one-by-one wiring charging. The speaker usually uses the transmitter of the audio guide to explain, while the rest listen with the receiver, and the sound quality is clear and no noise.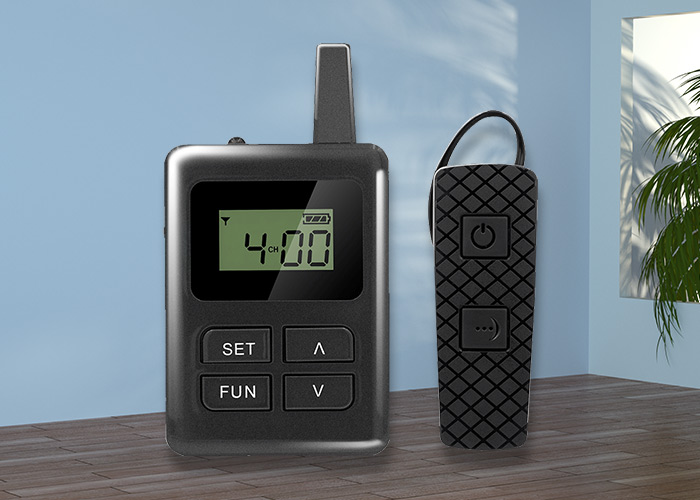 audio guide
And because it is a wireless audio guide, it also avoids the trouble of arranging the lines. Now the audio guide become more and more extensive. If there are customers who don't know what brand of audio guide to order, then the I will recommend Yingmi brand audio guide, because Yingmi brand audio guide is the first choice of many customers. After numerous professional inspections by technicians to ensure that the products have no quality problems in the hands of customers, such a audio guide can allow us to use them with confidence without worrying about the quality of the equipment.