With the development of science and technology, many industries are gradually replacing artificial with intelligent products, even the current tourism industry has not been spared.

Audio guide

appeared in the very great degree can improve our travel experience, also can bring certain benefits to the scenic spot, probably a lot of friends not used audio guide, so for its features and advantages are not very clear, then we can together to simple know about the audio guide is widely used. The audio guide allows you to get a description of a scenic spot or cultural relic audio guide. When you are within range of the signal, the audio guide will automatically broadcast the cultural history of the site.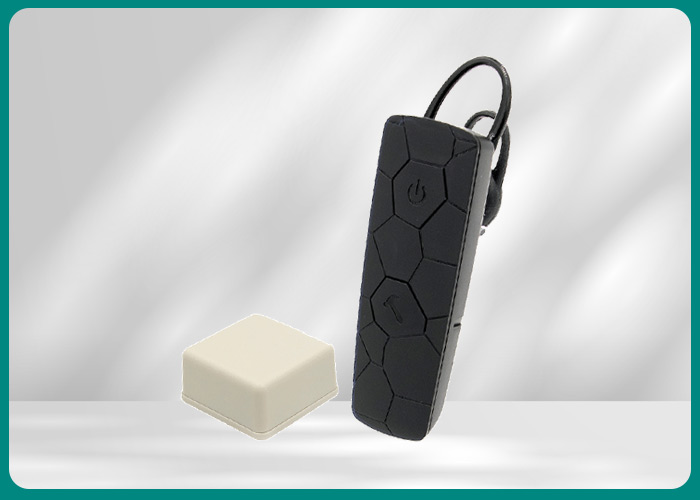 audio guide
Audio guide in addition to automatic induction and playback explanation, there is another important function, is the GPS navigation function of audio guide, it can tell you where have service counter if you can not find the service counter, or tell you where the nearest exit is when you can not find the exit. In the scenic area to use such a audio guide will no longer have to worry about getting lost to find the direction of the scenic area in the reception of tourists can also be a lot easier. With the emergence of audio guide and people began to widely used, you can see that the wireless guide machine this electronic products have begun to become essential to people's travel, is also an indispensable equipment in the peak season to receive tourists.