Taking advantage of the sunny weather, traveling abroad is a good choice. Now when we go to those tourist attractions, we usually follow the group. In the past, the tour guide shouted at the front with a loudspeaker, but now he is talking softly with

audio guide

. This transformation truly reflects the progress of the times, and people's daily life is gradually changing. The audio guide can make us not need to follow the tour guide tightly, and we don't have to worry about being too far away to hear the introduction of the scenic spots. The audio guide makes our travel free and comfortable.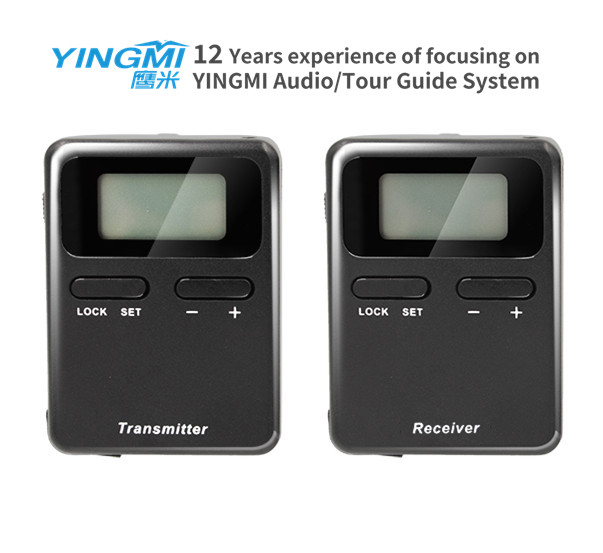 audio guide
Because the audio guide can transmit the tour guide's commentary to our ears through the receiver, it is very clear, even if there is a distance from the tour guide, there is no need to worry about not hearing the commentary. Yingmi audio guide has been cooperating with many scenic spots, museums, exhibition halls and other places, and is their preferred partner. Customers who have used Yingmi audio guide say that the sound quality of the audio guide is very clear, Yingmi audio guide is a product of Humantek. It is also suitable for scenic spots, museums and other places. Customers in need can contact for consultation.