Simultaneous interpretation is an indispensable system for simultaneous conference translation. Through

simultaneous interpretation

, the content of a speaker's speech can be simultaneously translated into the designated target language and transmitted to the participants through the audio channel. In order to meet the needs of different languages, simultaneous interpreters can choose their own language channels at will. At present, the simultaneous interpretation launched on the market has 4 channels, 8 channels, 16 channels, 32 channels, each channel transmission of a language, my company launched the simultaneous interpretation is with 32 channels.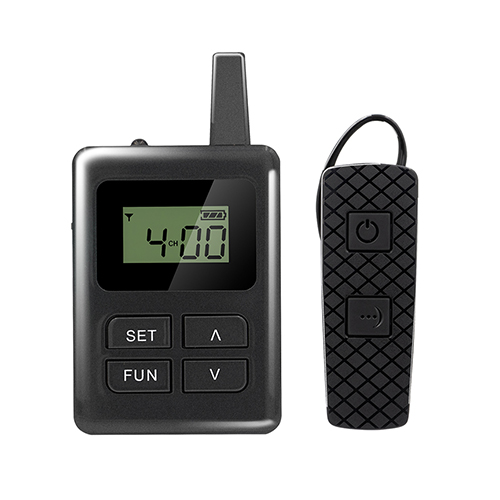 simultaneous interpretation
According to the transmission principle of equipment, simultaneous interpretation can be divided into wired and wireless. Wired simultaneous interpretation is mostly used in some fixed meeting places, which is not easy to move, not easy to rent and other disadvantages, and has been fully withdrawn from the market before 2010. And wireless simultaneous interpretation is divided into FM (fixed frequency) type and infrared type, due to THE FM (fixed frequency) type because of the signal sound source interference factor is too much, the sound quality is not ideal, so the current market FM (fixed frequency) type simultaneous interpretation is not seen, will soon be completely eliminated. Infrared simultaneous interpretation is a popular equipment at present, signal transmission through infrared, stable effect, and strong confidentiality.