In response to the call to reduce noise pollution, now major scenic spots, museums and other places that need to explain have introduced the

audio guide

to replace the traditional loudspeaker and other equipment. The use of audio guide is not only to reduce noise pollution to human ears, but also to better serve tourists and improve the quality and experience of tourism. In order to solve all kinds of loudspeaker, to provide a quiet environment for our travel, the audio guide which brand is better? Although there are many audio guide on the market now, where should we choose good quality?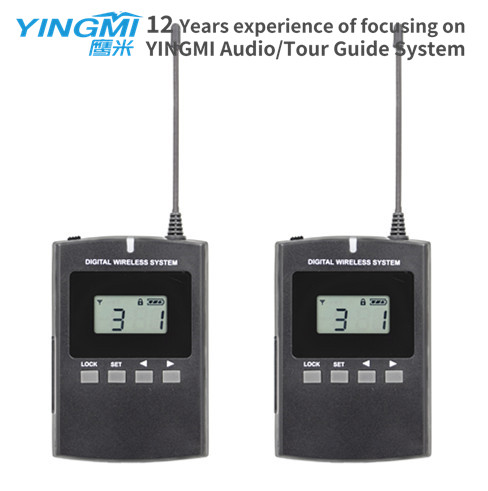 audio guide
Basically now, there is need tour guide for explain, generally can see the audio guide. Of course, if you want to find manufacturers direct sales, you can search on the Internet, such as our "Humantek". There are different models of YingMi brand audio guide developed by our company, which can meet different occasions or different needs of customers. The emergence of the audio guide, so that we no longer need to follow the pace of the guide, you can visit as you like without worrying about what you don't know.