With the improvement of living standards, more and more people go out to travel, which puts forward higher requirements for tour guides to meet the needs and hopes of travelers. In order to improve the quality of scenic spots and enhance the satisfaction of tourists, various scenic spots have introduced guide machines, using

audio guide

to provide tourists with travel guidance services. Audio guide is a special equipment, it can make scenic spots and travelers intimately connected, make the scenic spot more vivid. The audience learns knowledge and understands cultural connotations while listening. The audio guide is now an indispensable part of the scenic area in the process of upgrading. The use of the audio guide is more widely known.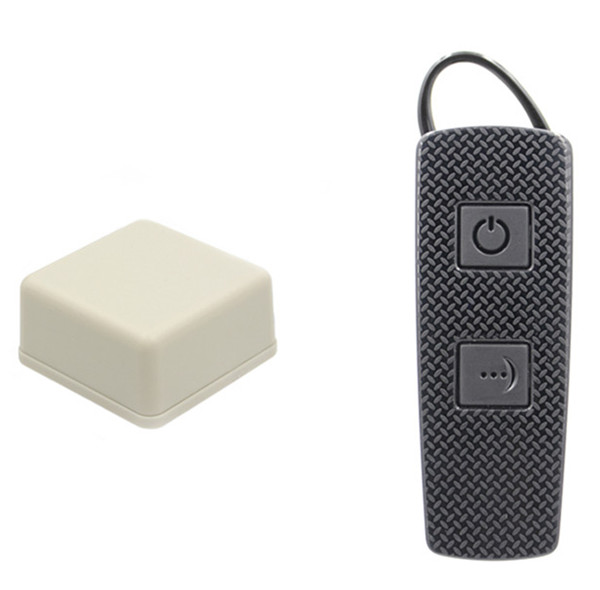 audio guide
Audio guide from the actual point of view, so that the tour guide work becomes simple and easy to understand, the content of the tourist attractions in a relaxed and free tone of communication to every traveler, the service level of the scenic spot has been qualitative improvement, so that travelers are more aware of the necessity. Because many tourists in the process of sightseeing and viewing, because they do not understand the landscape, there is no way to know the story of scenic spots. The audio guide allows tourists to understand the cultural connotation of scenic spots in the process of listening and watching, and gives tourists a stop to taste humanity, history. It can be seen that the use of the audio guide is on the rise, because it can provide the service of the guide without the presence of staff, and also standardize the guide.