Now major museums have launched a

audio guide in museum

, not only to provide detailed exhibits for the audience, but also more convenient for visitors to visit. The audio guide in museum combines the voice guide and the touch screen map guide, that is, visual mobile explanation. Visitors can view 2D and 3D maps, and they can navigate the whole process by clicking or inputting the destination. When they are close to the exhibits, detailed voice and text introductions will be played, which truly realizes intelligent viewing. Audio guide in museum is an intelligent system based on the core business requirements of museums.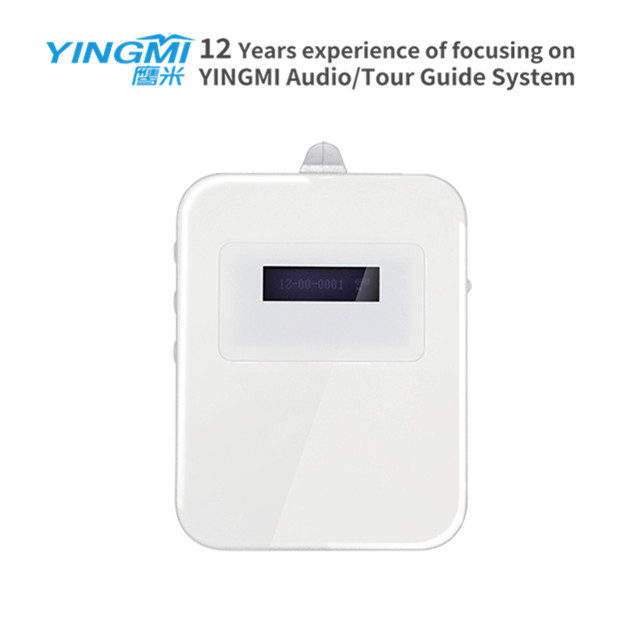 audio guide in museum
Visitors can view the map distribution in the museum through the audio guide in museum, and navigate to the exhibition area they want to go to, so as to reach the destination quickly. The whole process of voice navigation, just like a real person to guide the route. In addition, the map can be integrated into the entire museum's tour route, so that visitors can arrange their own itinerary rather than follow a group of people to see one exhibit. During the tour, visitors can get to know the exhibits through text, voice and video messages, even without a tour guide. It gets rid of the traditional mode of personnel explanation or text introduction, so that visitors have more choice space and improve the viewing experience.