Wireless navigation system

adopts international wireless sound expansion technology, with light and fashionable appearance and easy to carry. It is not only used internationally, but also for simultaneous transmission of large and medium-sized conferences in China. It can also provide mobile simultaneous transmission and navigation services that cannot be solved by traditional ways for VIP customers to visit and attend conferences.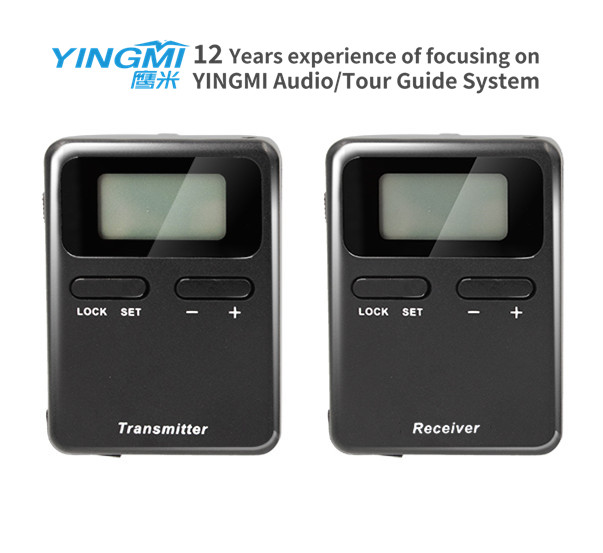 wireless navigation system
The wireless navigation system has the following advantages:
1, The ear hook receiver is small in size, light in weight, convenient and comfortable to wear.
2, The ear receiver is equipped with disposable replaceable earphone sponge, convenient and sanitary.
3, With volume adjustment button, it is convenient to adjust volume at any time when wearing.
4, The use of high-performance polymer lithium battery power, the use of more than 20 hours.
5, With dual-color indicator light, can indicate the working state of the receiver and charging state.