Tourism has developed rapidly in recent years, driving the development of the industry, each big manufacturers began to pay attention to the quality of the product and the service, in the research and production, application of the

tour guide audio systems

in a lot of scenic spots are relatively common, many tourists often go out to play should have found a lot of scenic area has been widespread use domestic tour guide audio systems. Tourists only need to carry a small and light guide machine equipment, can listen to the scenic spot's automatic voice explanation. At the same time, it can also switch between multiple languages to meet the needs of tourists, the purpose is to make people to play more comfortable.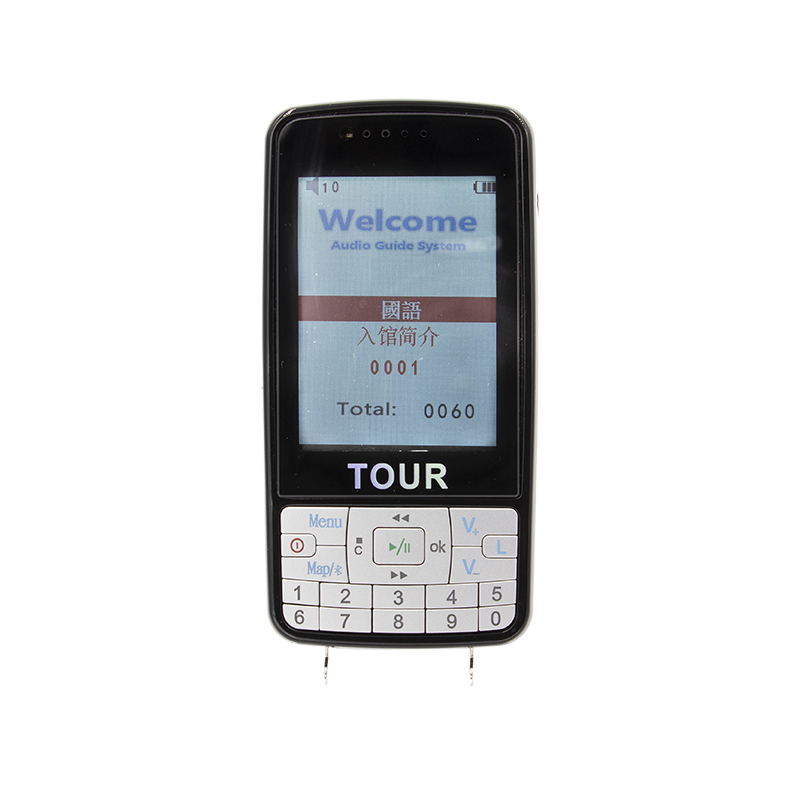 tour guide audio systems
In addition, the tour guide audio systems embedded multiple positioning function, intelligent lifesaving, automatic alarm module. When tourists are in danger or lost, they can send rescue information through the machine. The high-definition color screen of the tour guide audio systems shows the scenic spot guide map, so that tourists can know their location in the scenic spot in real time. Wireless technology automatic voice broadcasting and explanation, without manual explanation. When you come to play, as long as you carry the tour guide audio systems to set up a good plan to play, the whole journey with the tour guide audio systems can experience the self-service tourism, very convenient. This kind of tour guide audio systems looks no great difference, provide a lot of services really.